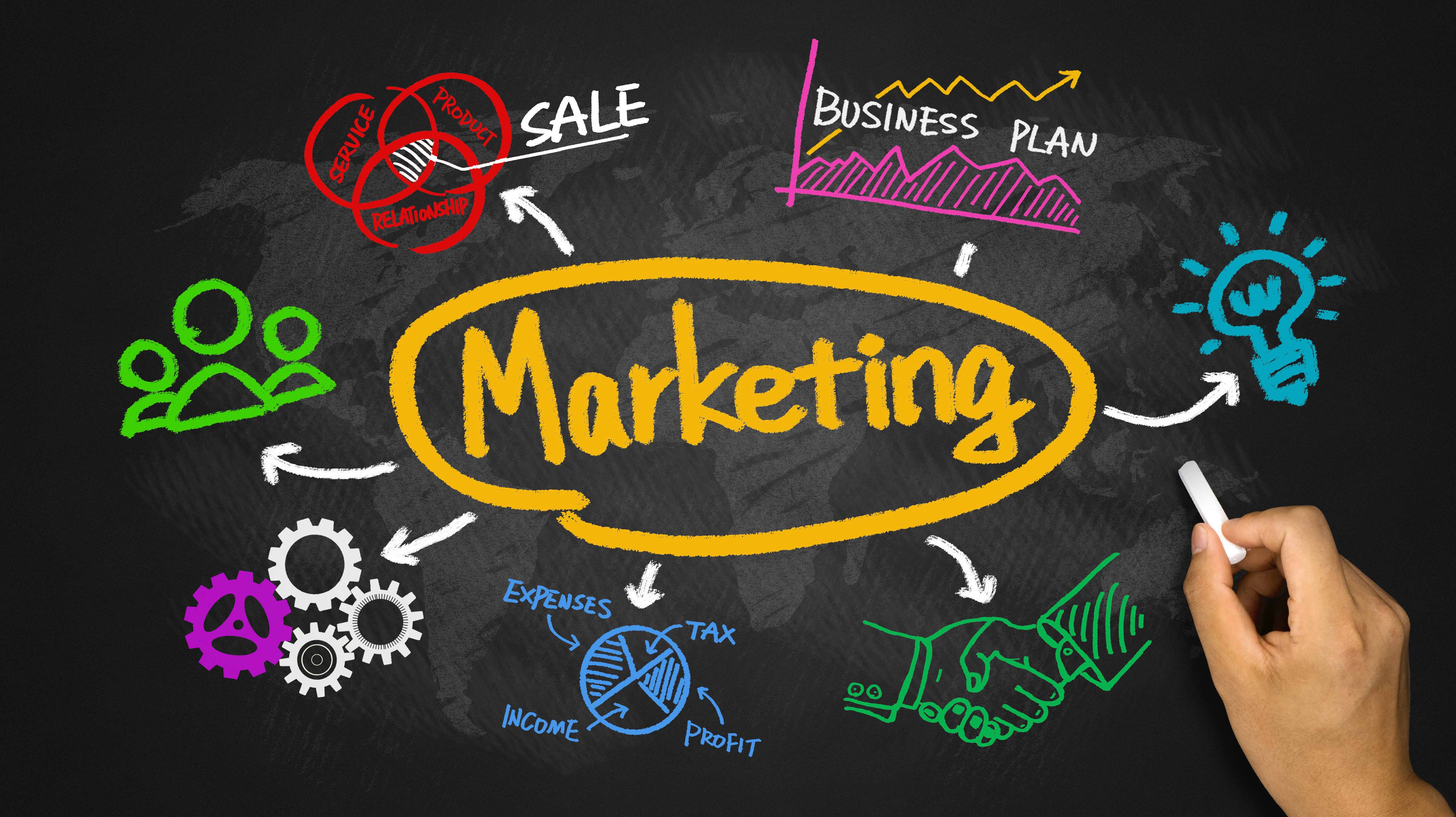 Private Label Chamber Benefits Program
The Chamber of Commerce Benefits program specializes in the customization and delivery of a broad selection of lifestyle benefit programs. These programs provide the members, customers and employees of our client organizations with discounts up to 50% or more at over 75,000 hotels, golf courses, ski resorts, adventure travel suppliers, condo resorts, restaurants and amusement parks, to name just a few.
From the beginning, it has been our goal to deliver premium work/life benefits in a private-label format that allows our client organizations to build brand-equity and establish long-term loyalty from their customers, employees and members. To this end, we have delivered our programs to millions of employees and members through client organizations.
The Chamber of Commerce Benefits programs are delivered to the end-user via printed directories, custom Web sites, or more commonly, a combination of the two formats. Regardless of how the content is delivered, the common factor with all of our programs is a branded membership card that is carried throughout the year by the member. The branded card is presented to the participating supplier each time a purchase is made. Access' identifying logos are printed on the card and are recognized by the participating supplier before redeeming the offer.
The Chamber of Commerce Benefits lifestyle programs present a turnkey solution for Retention Programs, Premium & Incentives, Employee Benefits, Trial Programs and Membership Enhancement. Support services for our Lifestyle programs include graphic layout and design, production and assembly, fulfillment, toll-free customer support, and Web hosting.
Contact Us
Have a question about using our brand program? Contact us at Chamber Of Commerce and our dedicated account managers will respond as soon as possible.